It pains us at RugorReal to give any mention to the GMD (trademark: www.laineygossip.com)
These are plugs - but we'll never get close enough for an inspection, so Katie, contact us as soon as you are free from the cult and let us know!
However, given the fact that the guy shoots blanks, the excess of estrogen in his system must have side effects that have kept teenage locks covering his weird 40+ head.
The guy is very good at fraudidence though... Amateurs, study all photos you see of the GMD, he suddenly got taller than Kate on his wedding day - What Smoke and Mirrors trick did they use to accomplish this??? Elevator Shoes?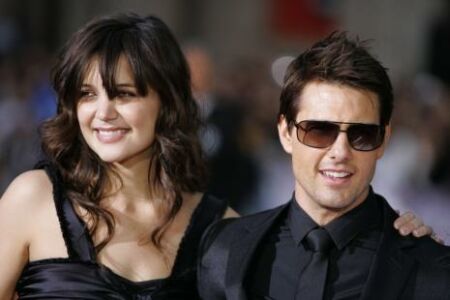 ---
comments powered by